The unique in store dispense system
to deliver bulk products in re-usable and re-fillable packs selected and operated by customers.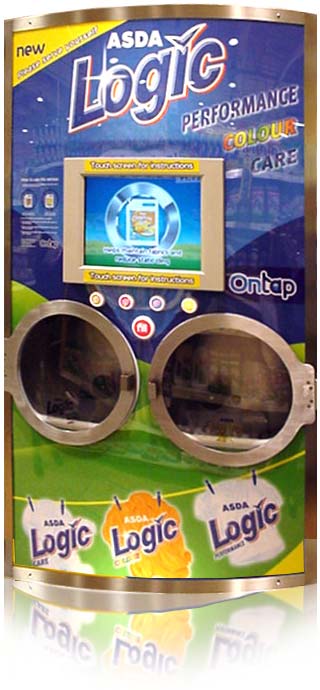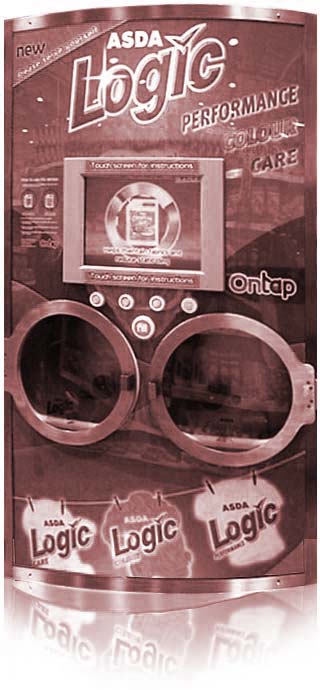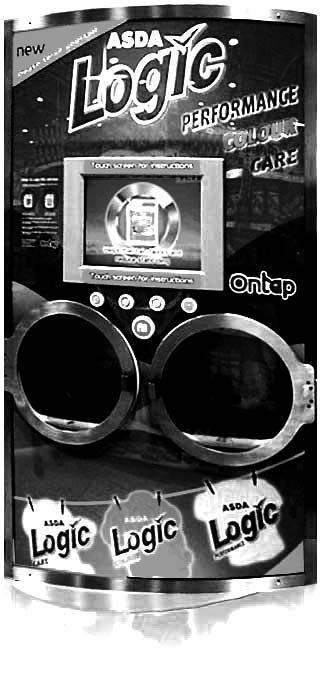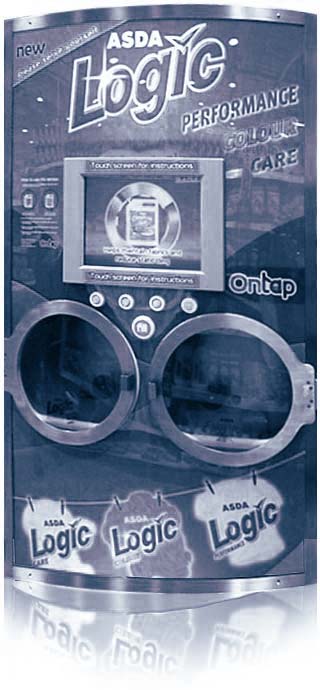 Why eziserv?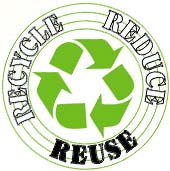 1.Return
2.Refill
3.Reuse
For a better environment
The benefits
Quick and easy to use
Cost effective and highly efficient
Reduces packaging
Reduces Co2
Increases product sales
Its fun to use - involves great customer interaction
Increase customer loyalty
Always high product customisation
What the customers say...